Honeymoon : Top 5 of the most popular destinations
The organization of your honeymoon may take you a lot of time! It is better to start as soon as possible in order to serenely manage your organization. Define and finalize the budget, check the identity and administrative documents, the sanitary conditions of the country chosen for the honeymoon… Many things have to be done before leaving.
Often, your wedding planner can take care of the organization of your honeymoon. Also, you can entrust it to a travel specialist. Finally, for the more resourceful, you can organize it yourself.
Honeymoon : 5 most popular destinations
Mauritius
It is one of the most famous destinations for a honeymoon. The island offers a natural setting and is ideal for nature lovers. Come to live magic moments in love: its white sand beaches, its lagoon, its corals, its parks, its waterfalls… Obviously, you will be cut off from the world ! It is advisable to go there between May and October..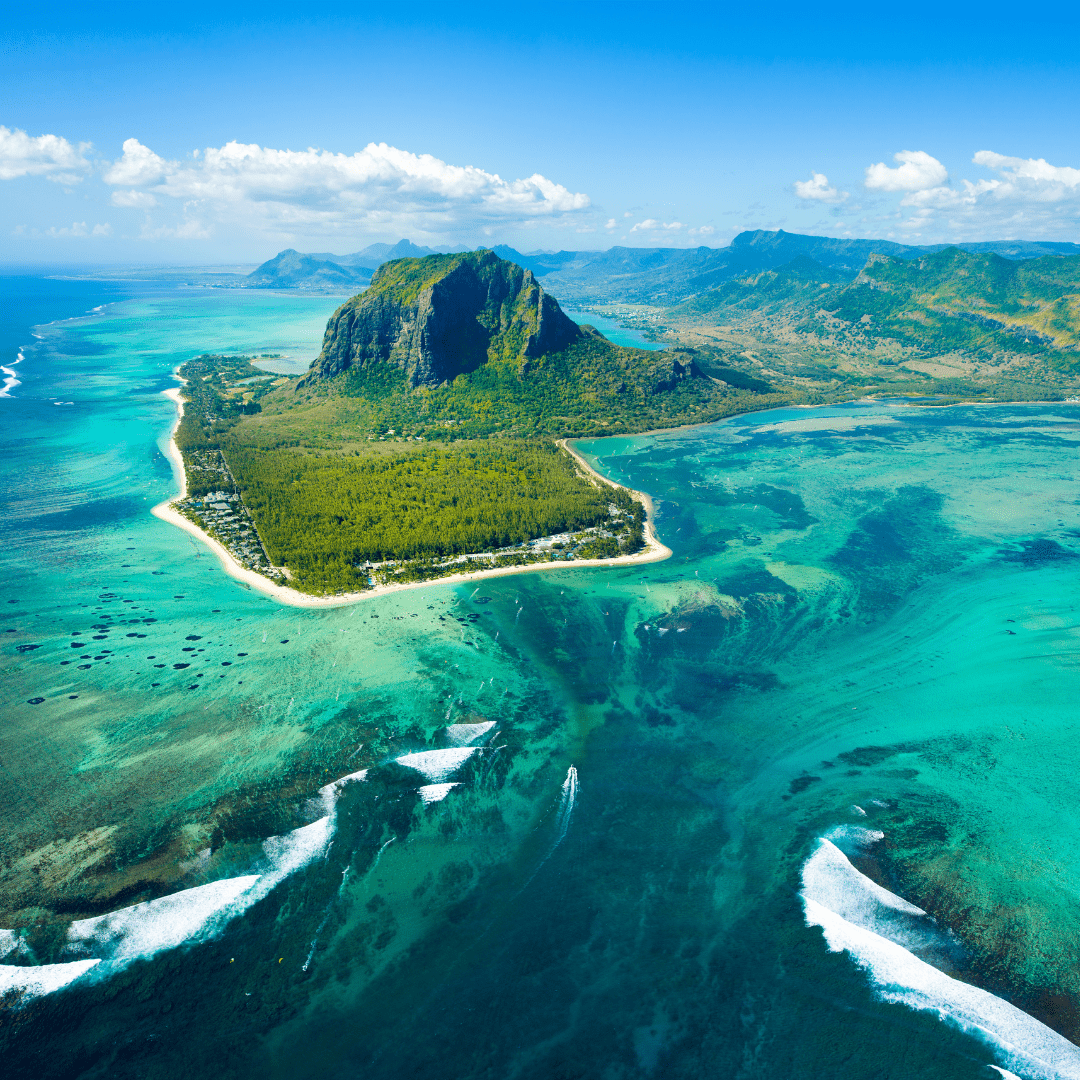 The Maldives
A change of scenery guaranteed in the Maldivian archipelago! To live your honeymoon in an extraordinary environment, this is the place for you! House on stilts, breathtaking sunsets and turquoise water as far as the eye can see. The Maldives and its heavenly landscapes is an ideal destination to disconnect after the wedding marathon.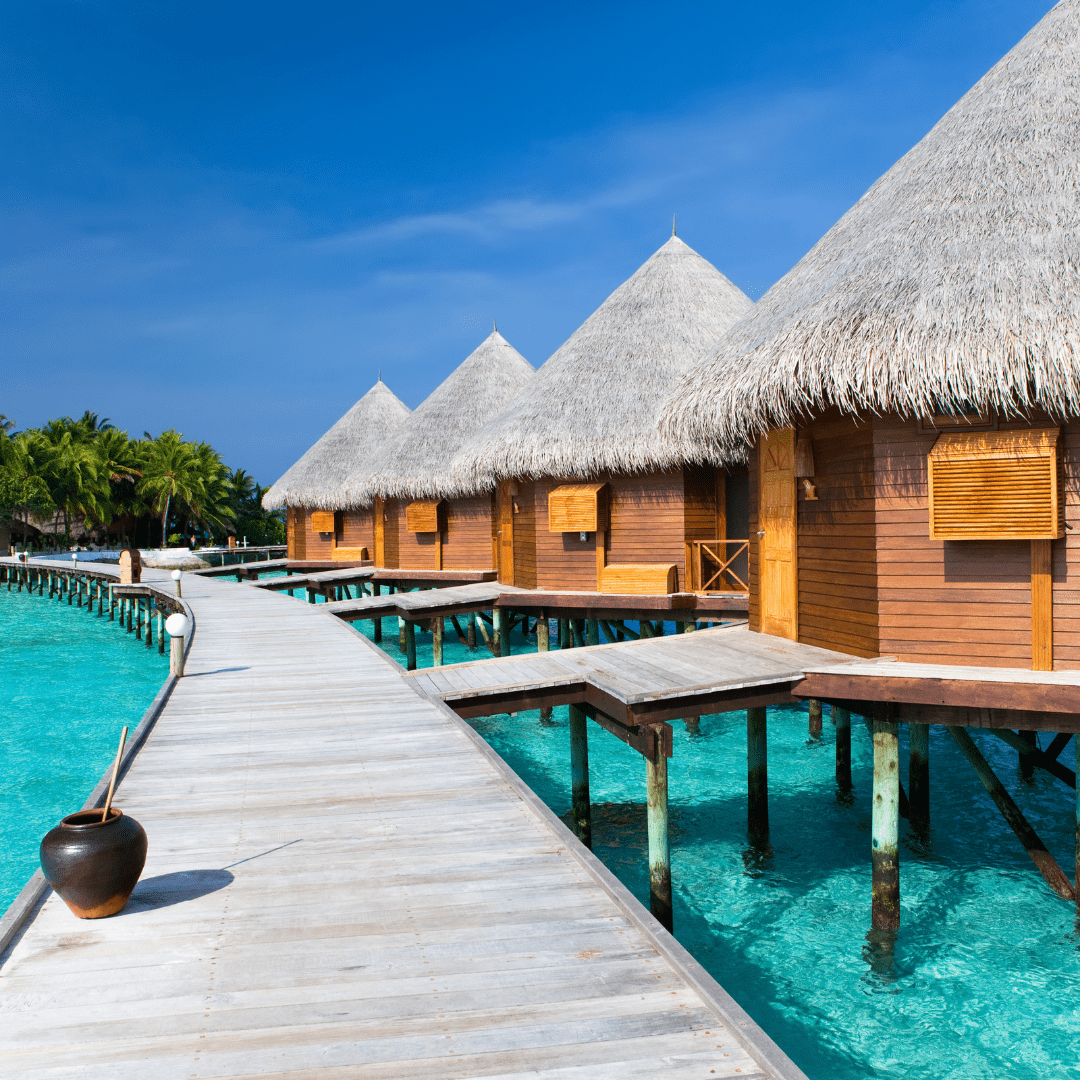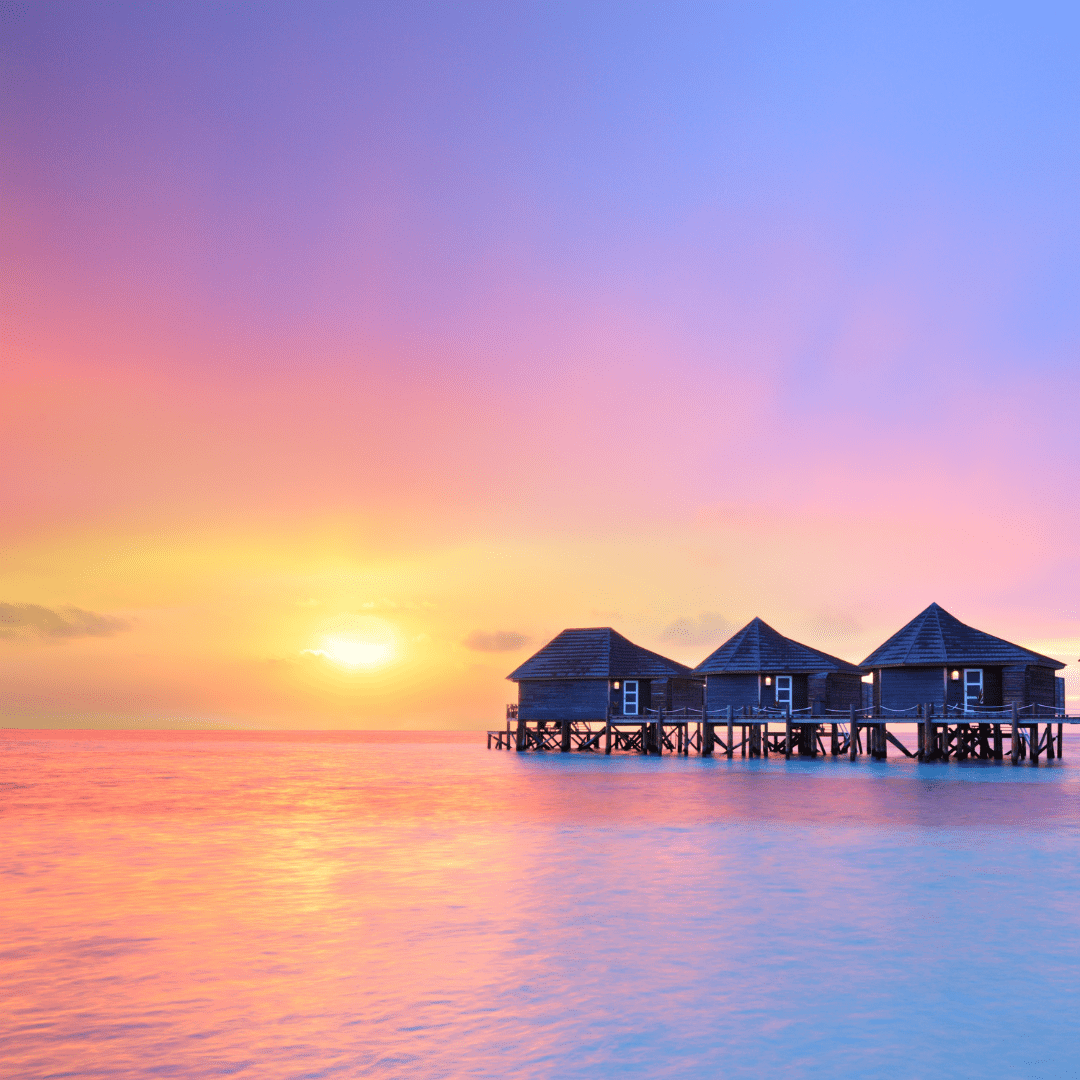 The Seychelles
You are rather romantic and you feel like a heavenly destination? Head for the Seychelles! Located in the heart of the Indian Ocean, the Seychelles archipelago has the most beautiful landscapes worthy of a postcard. Thanks to its good weather conditions all year round, you must admit that the activities are varied. Come and observe the colorful turtles and fishes. Relax on one of its fine sandy beaches. In short, sip a cocktail under the coconut trees and relax.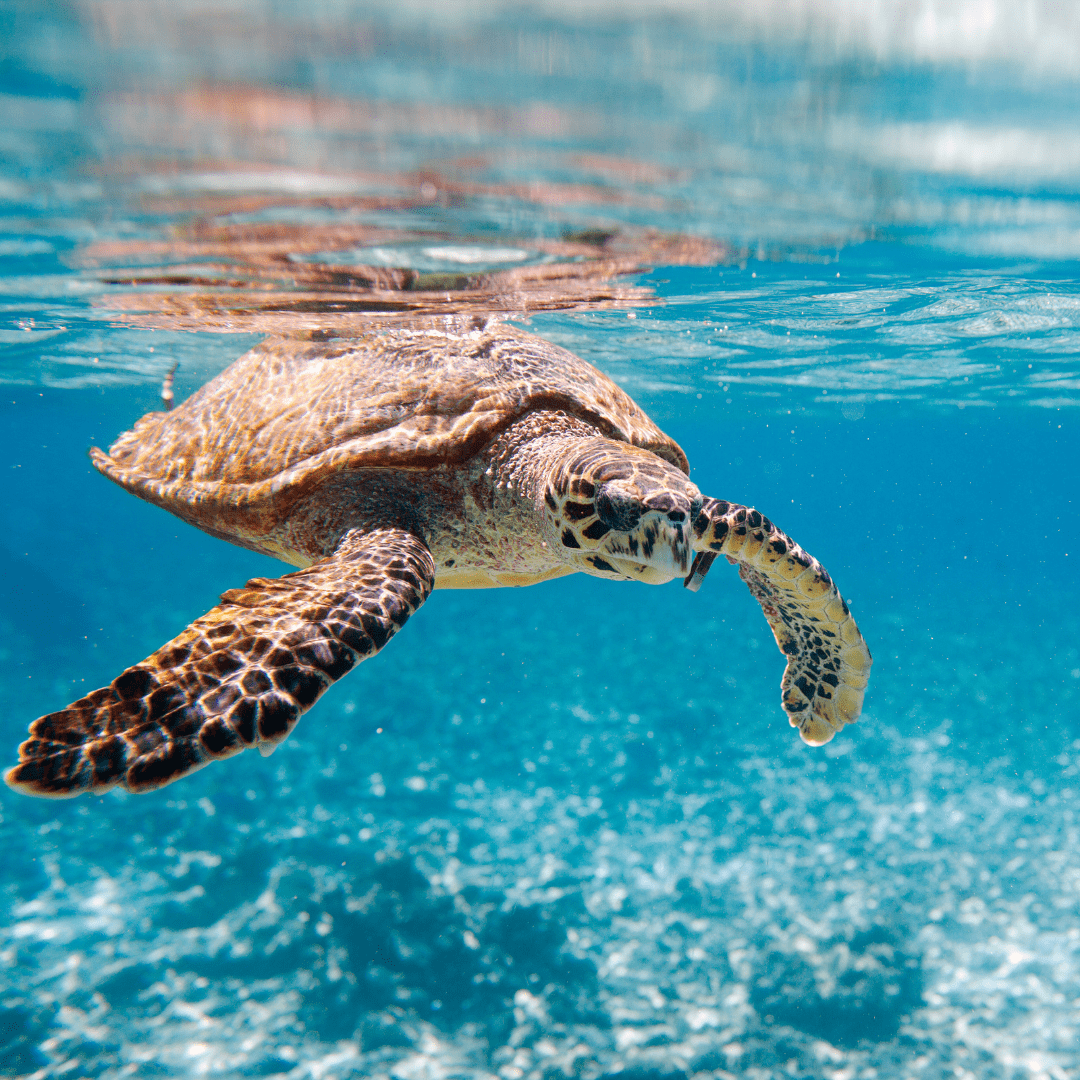 The Bahamas
Rather lazy style? Go on a honeymoon in the Bahamas. On the menu: summer weather all year round, the most beautiful beaches in the world, jet-skiing, scuba diving, water-skiing, the famous Pig Island and above all the possibility to swim with dolphins! Impress your sweetheart by renting or offering her one of the islands in the bay.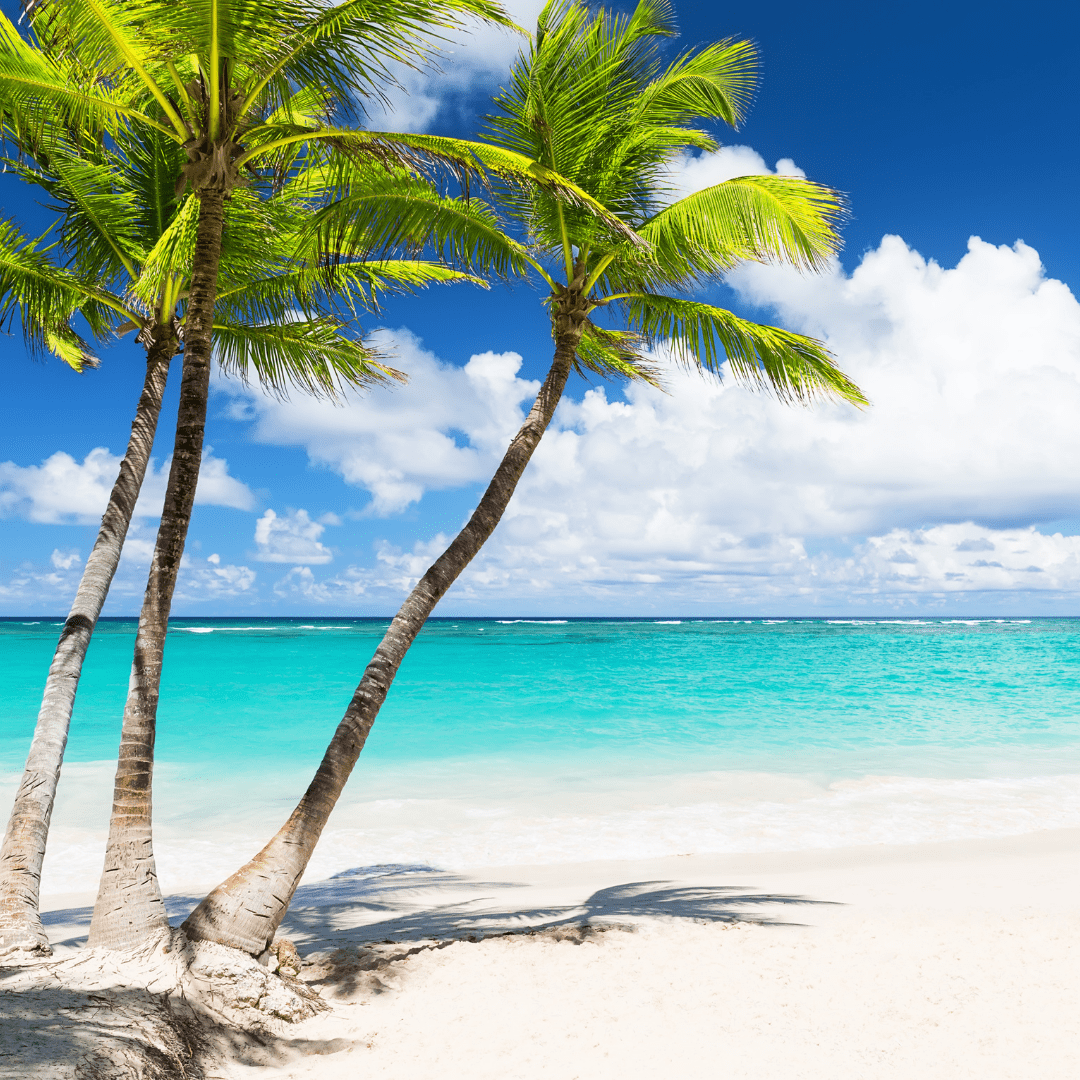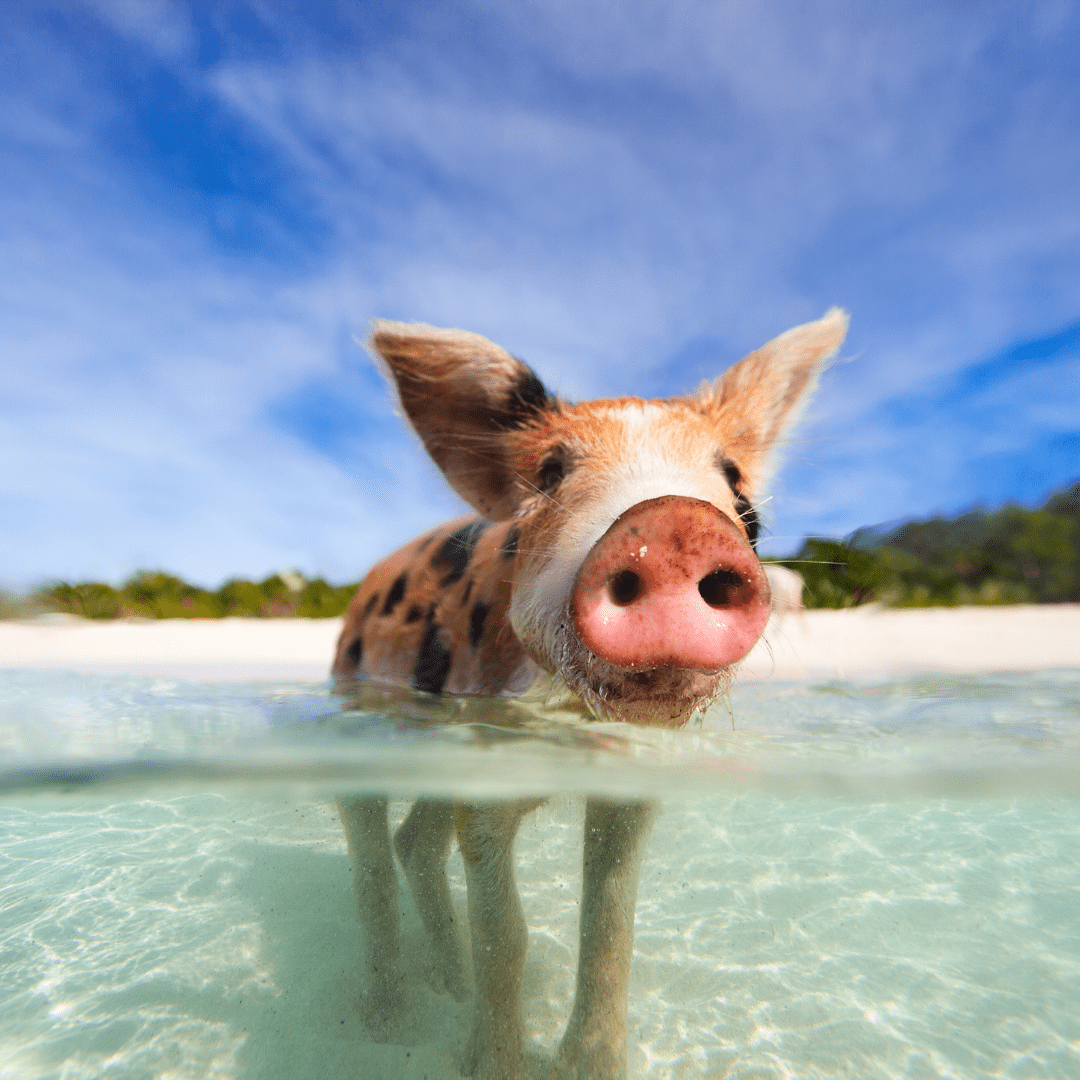 Greece
Visit mainland Greece or one of the islands of the Cyclades. The landscapes are varied and the history is full. Then discover temples, historical monuments, archaeological sites on the side of Ancient Greece. While on one of the islands of the Aegean Sea, you can stroll in the old villages. Greece is known for its famous white and blue houses, high cliffs and black sand beaches! The best times will be spring and autumn.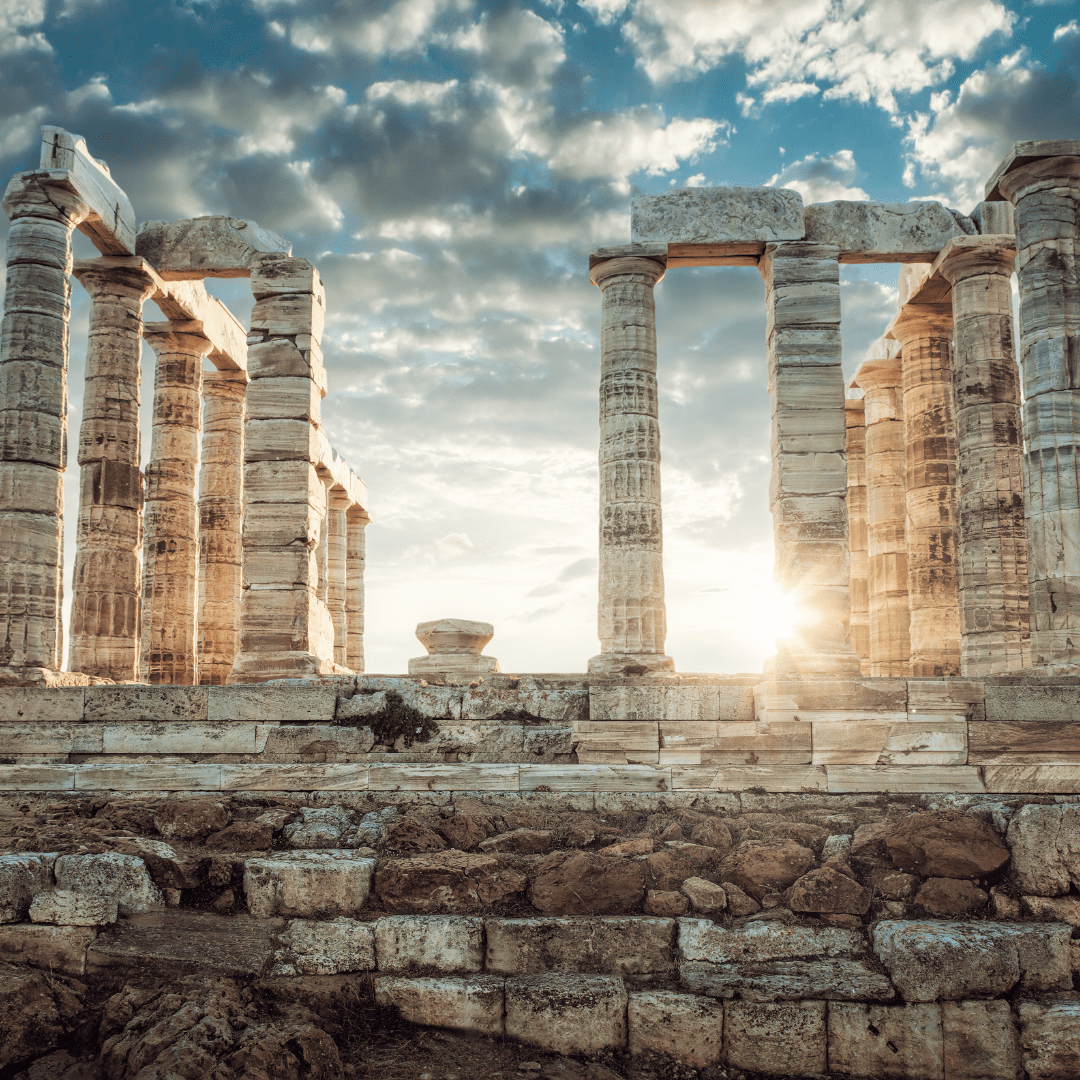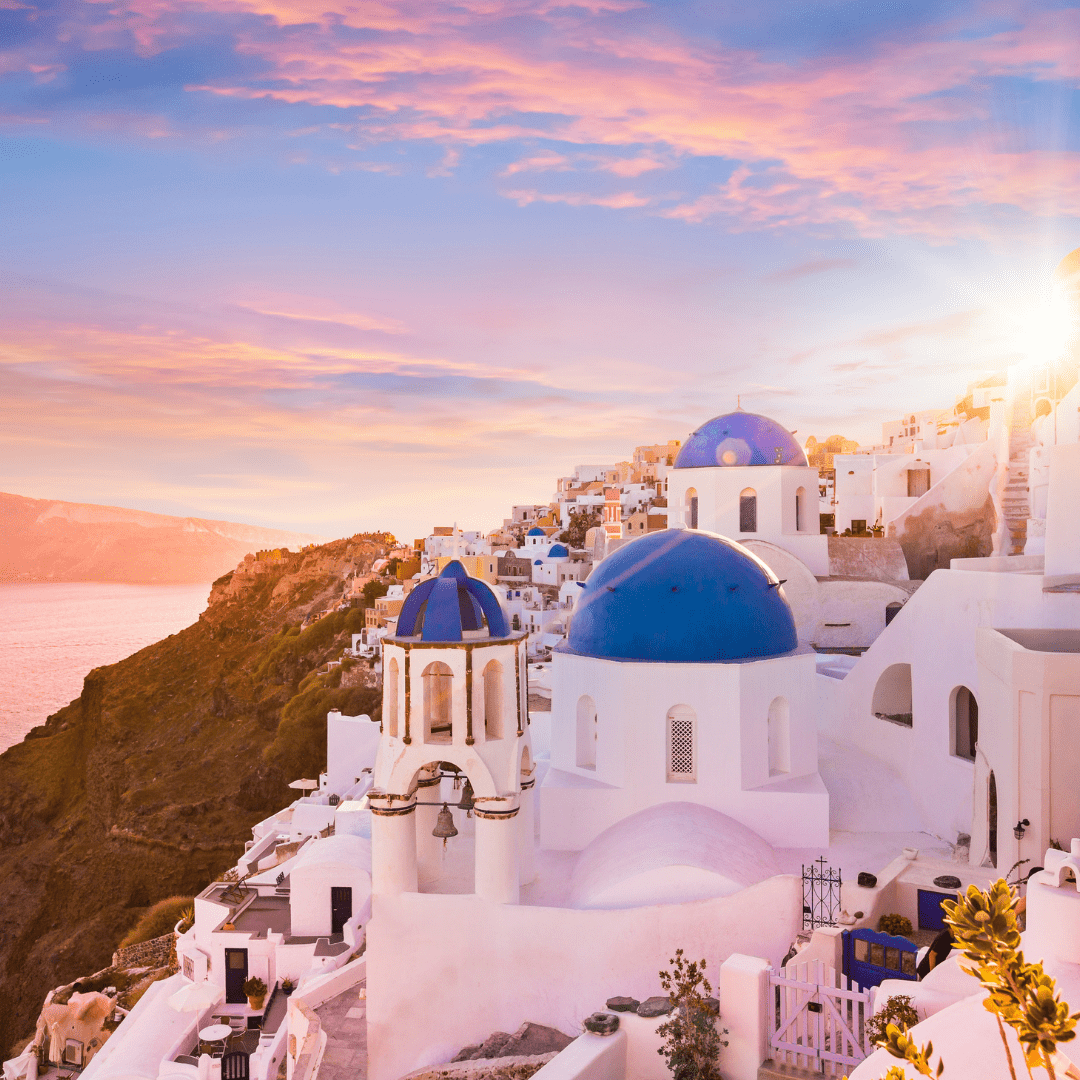 The hardest thing will be to agree among all these destinations, each one more idyllic than the other. It's not uncommon for the bride and groom to have very different wishes for their honeymoon.
In conclusion, don't forget to take advantage of this magnificent trip that marks the beginning of your union!