5 good reasons to call on a wedding planner
Bride and groom are often reluctant to call on a Wedding Planner to organise their wedding because of the cost of the service. They prefer to organise everything by themselves and they just delegate a few missions to their family or friends in order to discharge them on the D-Day.
Find out why you should call on a Wedding Planner to organise your wedding !
1. Keep time for yourself
Organising a wedding is about 250 hours of work and it's very stressfull. It is  even sometimes a cause of conflicts for the couple. So, if you don't want to spend all your evenings and week-ends preparing your wedding, you should leave it to a professionnal.
First, the Wedding Planner will be in charge of selecting different providers. You will be accompanied and advised all along the preparations.
Then, relieve yourself of the stress and continue to enjoy your free time. You can forget all the constraints and live the preparation of your wedding peacefully !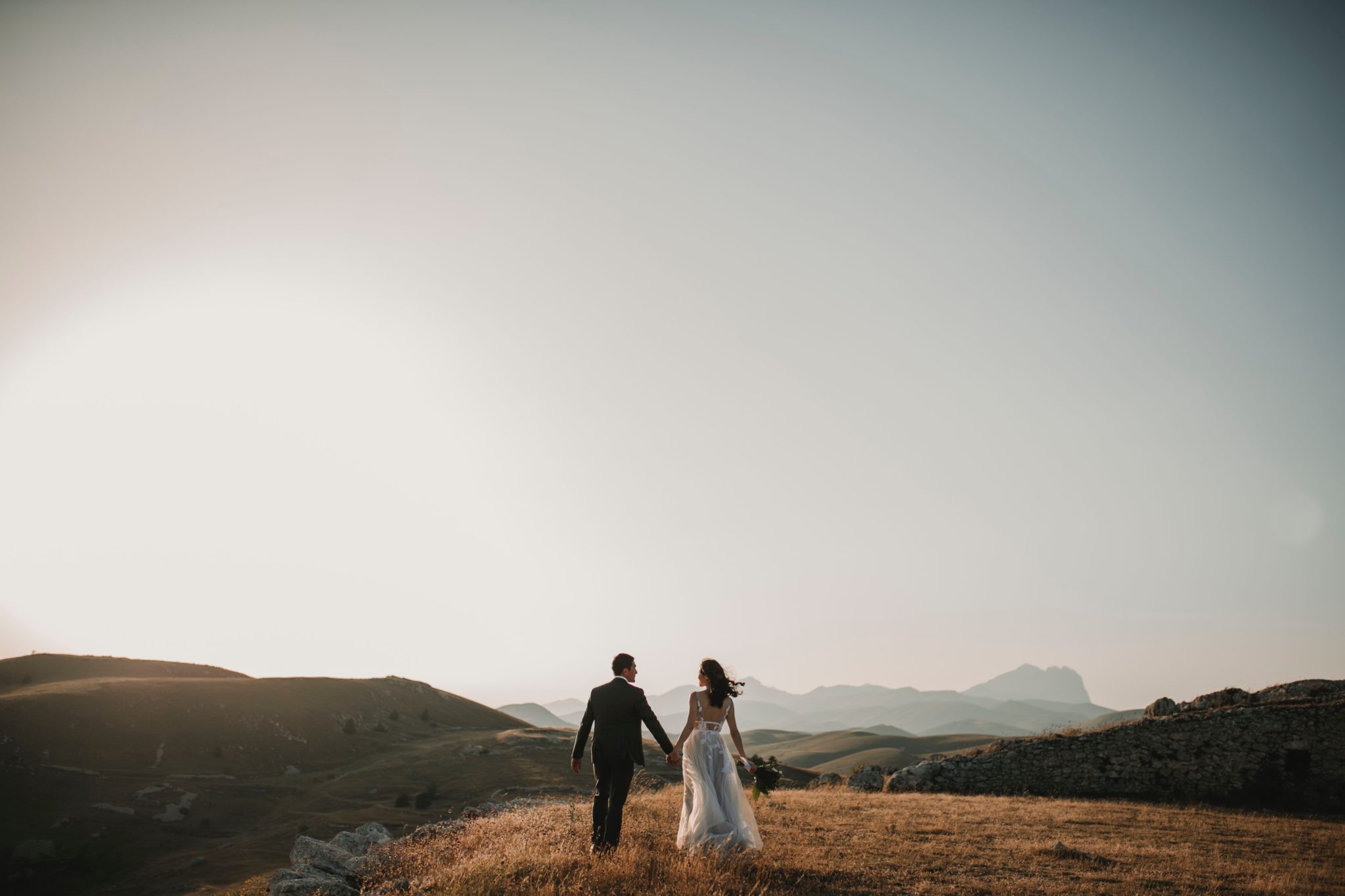 2. Manage your budget
Your Wedding Planner will be on your side, to create the wedding of your dreams respecting your ideas and most of all your budget.
To realise your wishes, the WP offers you its expertise and professional advice. You can enjoy its address book and have the services you need at best prices.
Whether your wedding is traditional or atypical, the WP displays the wedding you have always dreamt of. And of  course respecting your budget, your values and your expectations..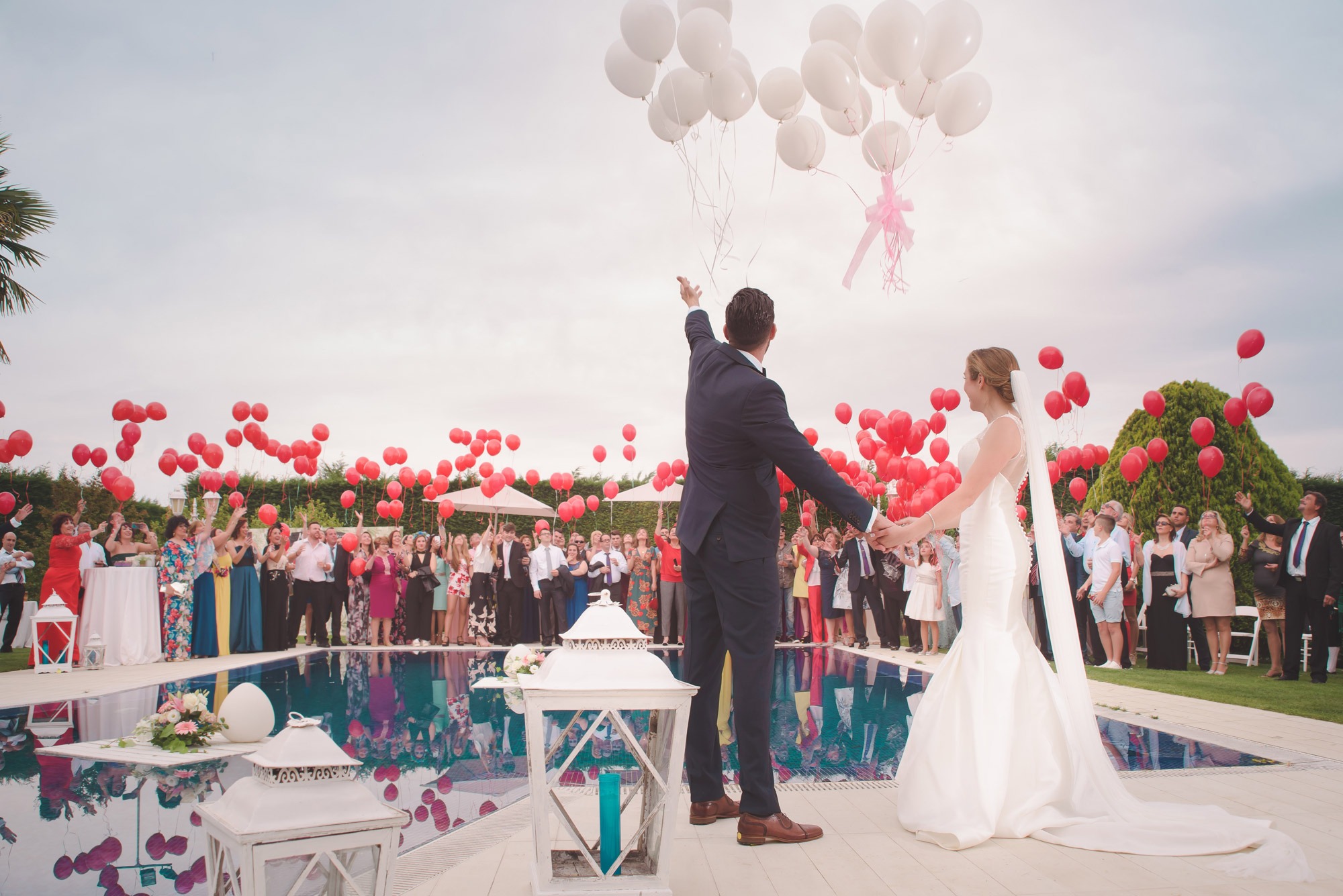 3. Take full advantage of a professional providers network
You will take full advantage of its network and you will have the best wedding providers !
For the venue, the caterer, the DJ, the photographer  or even the wedding dress the wedding planner put you in contact with service providers in accordance with your project and your desires.
Also, thanks to privileged contacts of your Wedding Planner and its negotiating skills, you'll benefit from preferential rates. Then your Wedding Planner will always do everything to obtain you some advantages which are not negligible for your budget.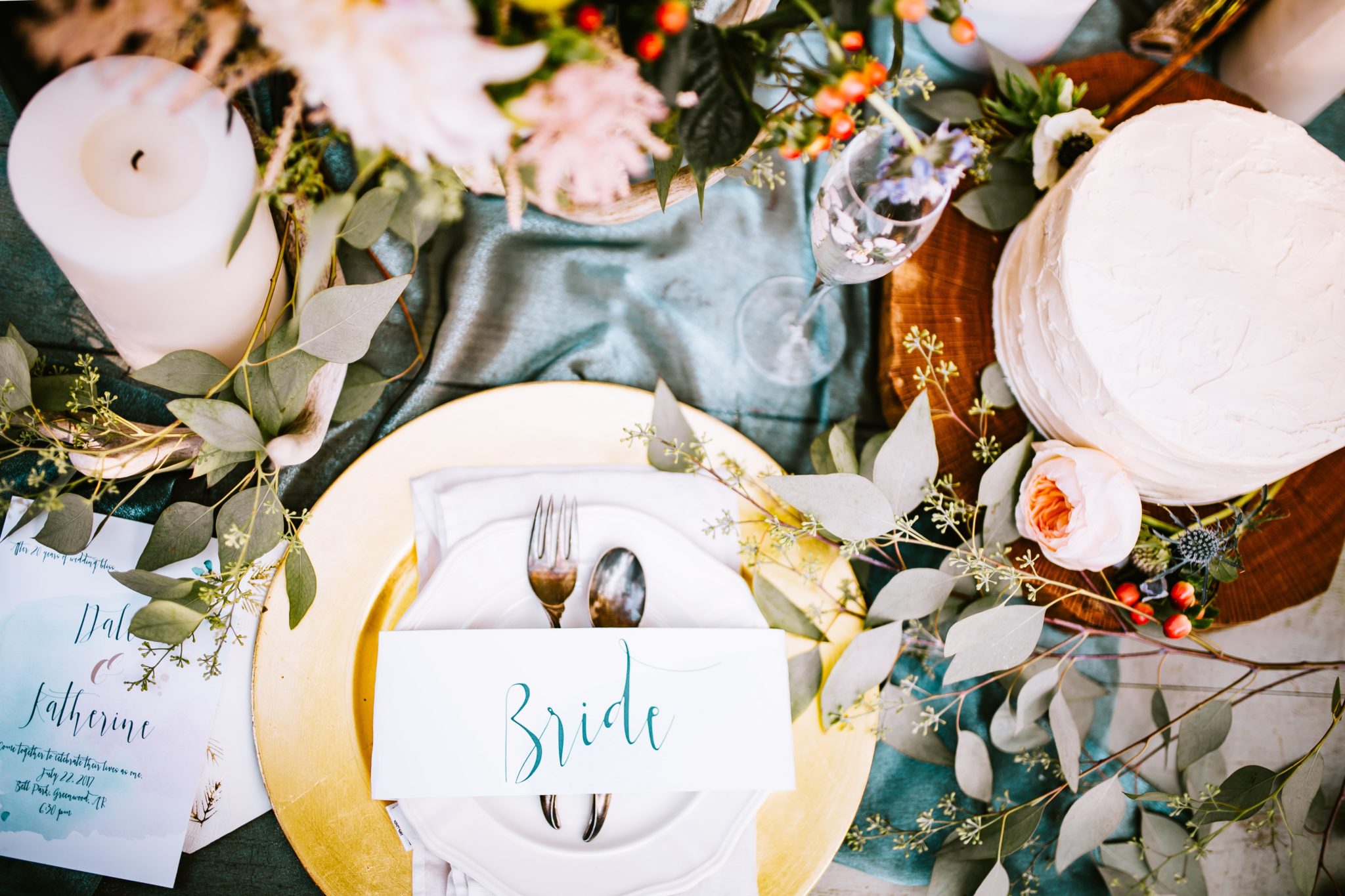 4. Take it easy before the wedding day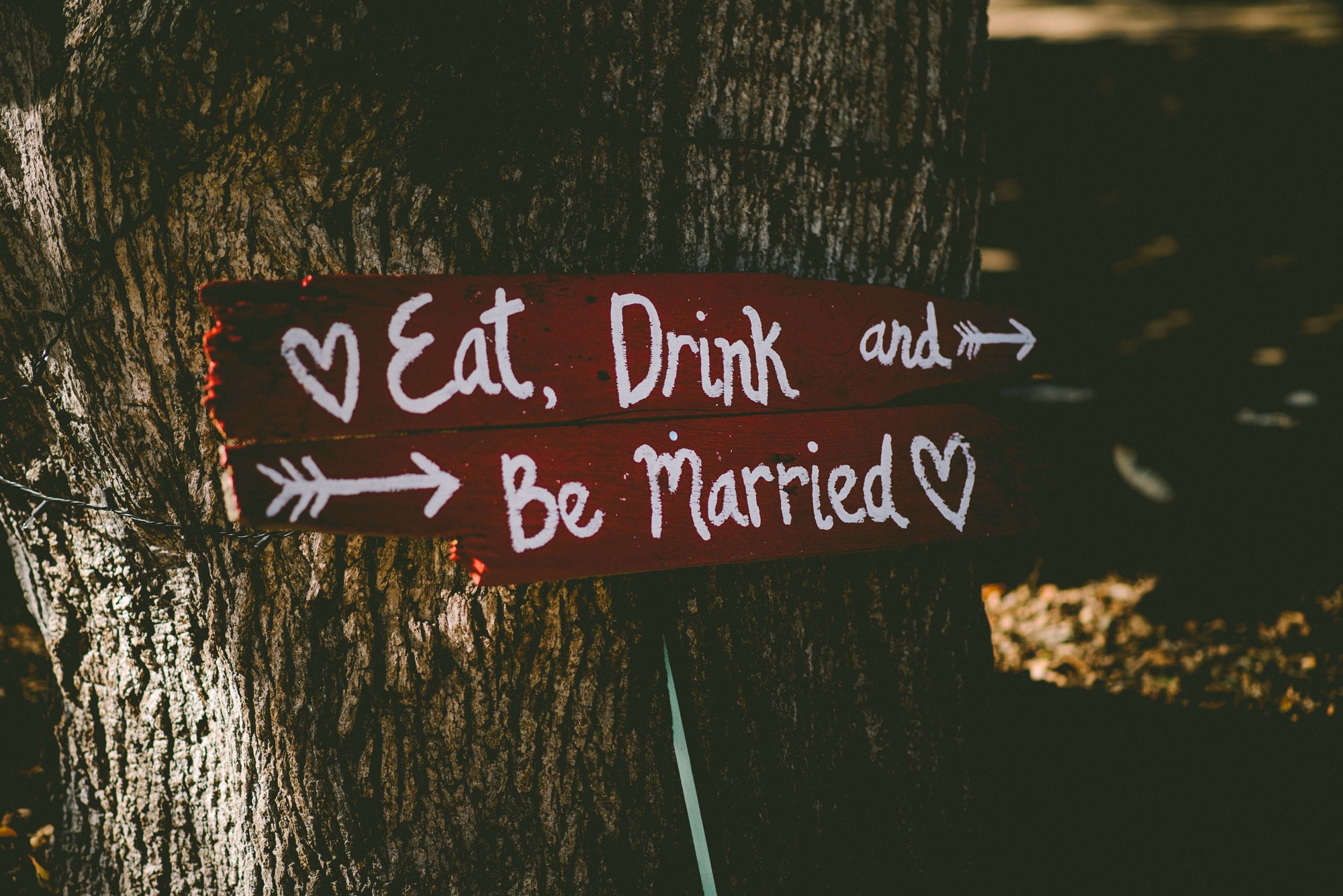 The days before the wedding are really stressfull, you have a lot in your mind. You get stressed when you think about it because you want everything to be absolutely perfect.
Your Wedding Planner is providing you a peace of mind : everything is under control !
Also, you can count on your Wedding Planner to think about all the little details. Take time for yourself ! Have a drink with your friends, a nice shopping day or a SPA time … It doesn't matter as long as you do something that relaxes you. So you can be free to enjoy serenely your big day !
5. Enjoy your wedding day
The D-day has finally arrived and your Wedding Planner becomes the conductor of this amazing day! The Wedding Planner ensures the implementation of the decoration, coordinates providers and guests and of course manages the planning and the unexpected.
You don't have to think about anything : your Wedding Planner becomes your eyes and ears !
Your only mission is to fully enjoy this unique day with your loved ones and friends !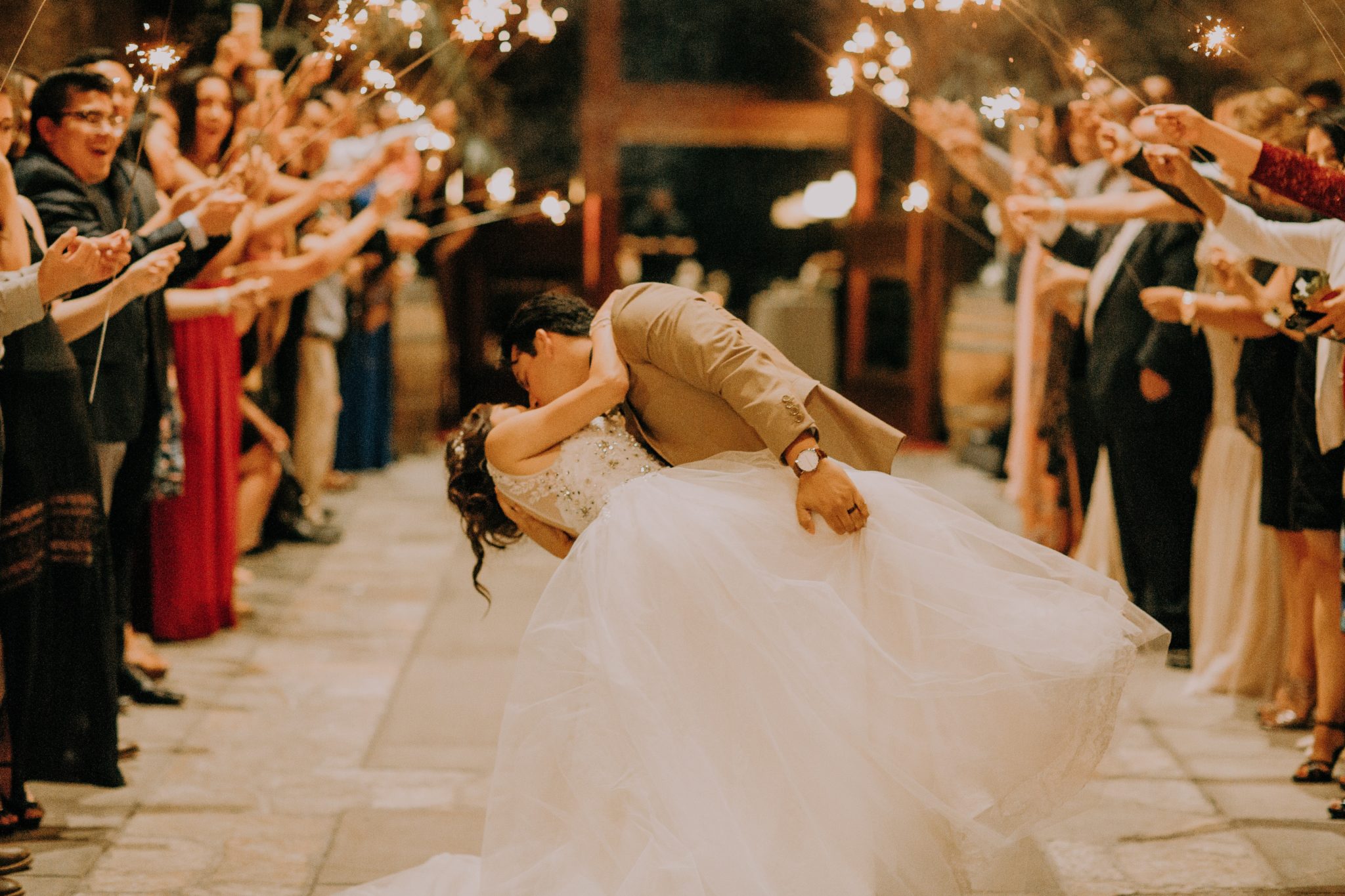 You can be sure that having a Wedding Planner to organise your wedding will absolutely change your life !