The organisation is stressfull for you, you don't know where to start and you don't have time to do it ? Let me the full organisation of your wedding and I will guide you all along the preparations. Forget the constraints and the obligations and let the magic happens !
Services offered :
FIrst meeting without commitment
Research and monitoring of all providers according your budget : venue, caterer, DJ, style and beauty, paper stationery etc …
Set design : choice of the theme, colors and decorations
Support for all meetings with the providers and verification of the contracts
Stationery management : creation of the Save the date, invitations, thank-you note …
Organisational and budgetary monitoring
Brunch organisation
Setting up gifts for guests
Advice for your accomodation and the one for your guests
Setting up surprises with family and friends
Advice and support all along the preparations
On the day coordination : ensure the smooth running of the day and handle the unexpected, welcoming guests…
Options :
My presence the day before the wedding
Brunch's coordination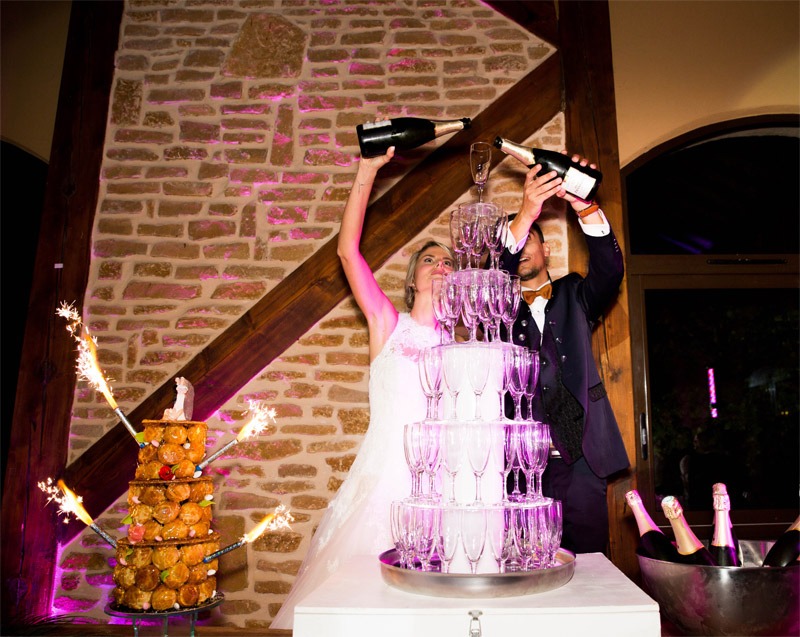 Gallery
Here are some wonderful weddings !