How to create a beautiful hanging decoration ?
Photo credit mariage et décoration
The hanging decoration is very trendy this year ! If you want to surprise your guests, you should opt for an hanging decoration, everyone will remember it.
Decoration is an essential element for your D-Day, it is part of your wedding identity and reflects your personality. Find out how you can create an amazing hanging decoration !
Usually located at the entrance of the reception room, the seating plan is an integral part of your decoration. It perfectly reflects the guiding line of the wedding and must be in harmony with the rest of the decoration.
Surprise your guests with an hanging decoration. For example, an hanging table plan, can fit in any atmosphere and that will add a touch of originality to your wedding.
Arranged on a ladder, in a hoop, hung on a wire, in candlesticks … There are many possibilities to hang your plan table and you will find the one that best fits the atmosphere of your wedding.
To accentuate the contemporary side of your hanging table plans, do not hesitate to mix different geometric shapes : circles, hexagons, triangles …
The geometric shapes, well-known in the Scandinavian decoration, will give a modern look to your hanging decoration !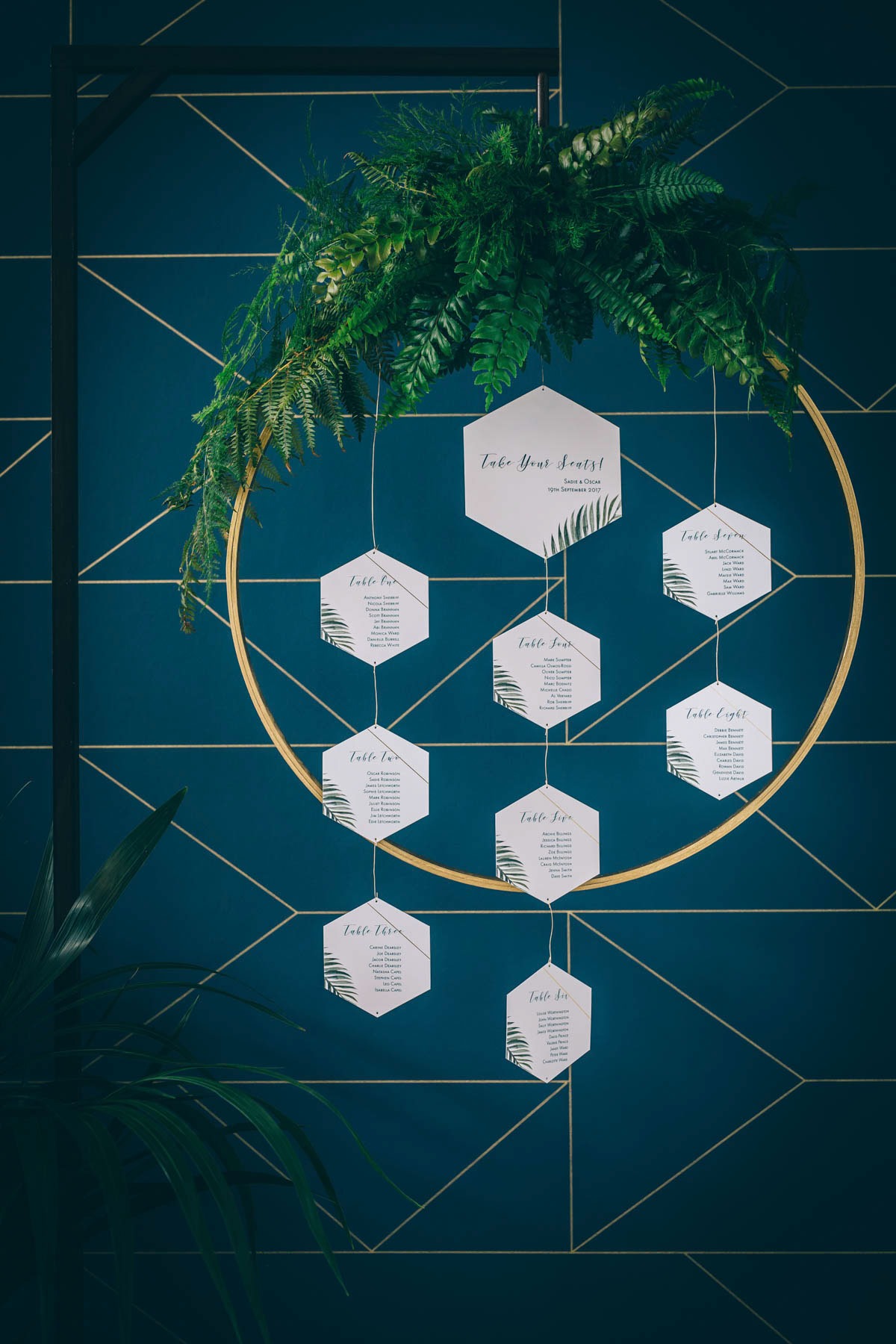 Photo credit Mr & Mrs unique
A hanging table centre-piece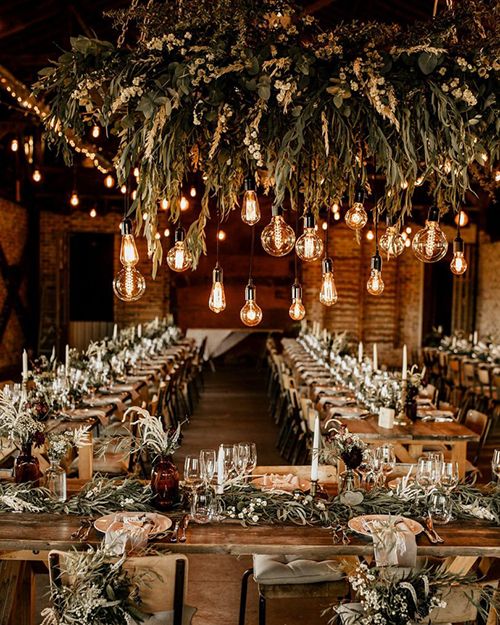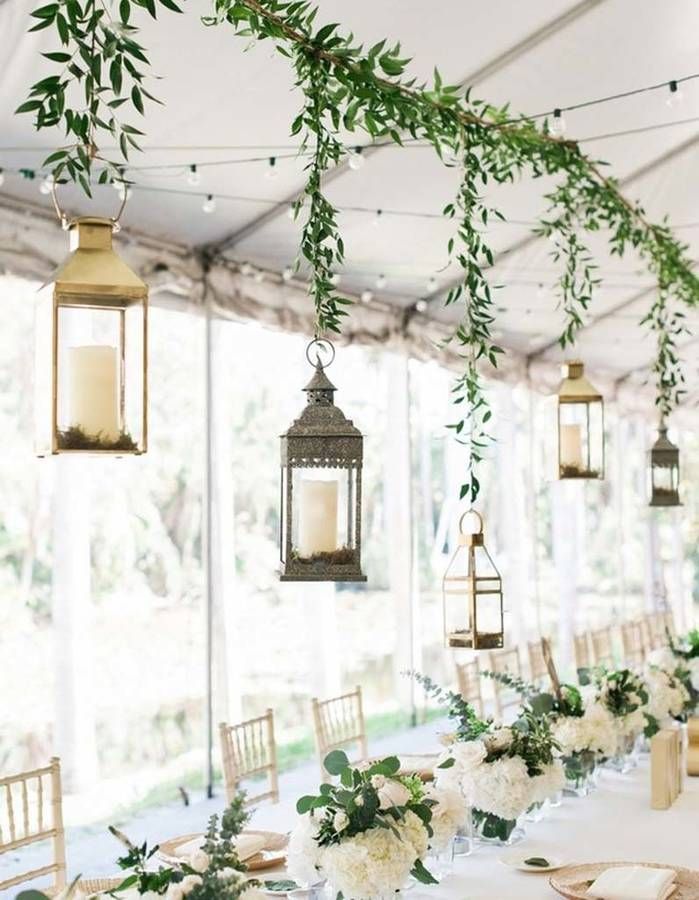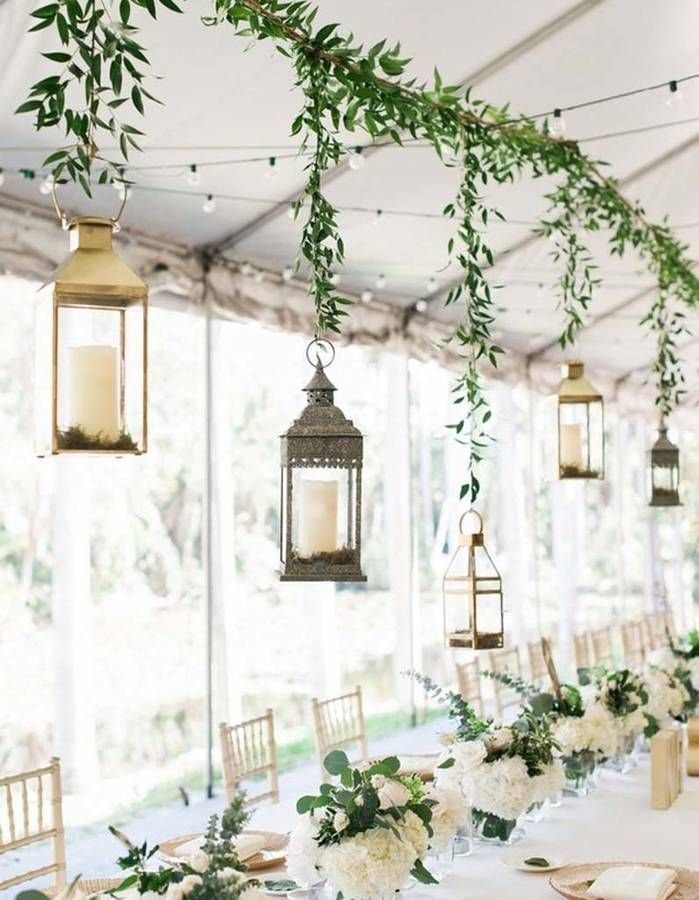 You really want to have a wedding dinner to be remembered and for that you are looking for unusual table centre-pieces ?
You should bet on an aerial table centre-piece for a spectacular effect ! The hanging centre-piece can be floral, with lanterns or candles, macrame or even pampas grass for a bohemian touch.
Be sure to impress your guests with an amazing and absolutely unique hanging decoration !
Lights are amazing as an hanging decoration !
Lighting is very important to give an atmosphere to your wedding and there are things much more atypical than simple lamps !
For a warm and cozy atmosphere hang a few photophores or lanterns in the trees to filltered the cocktail, lighting chains in your reception room will bring a touch of conviviality and for a lordly effect think about the candles positioned in aerial candleholders which will sublimate the decoration of the venue !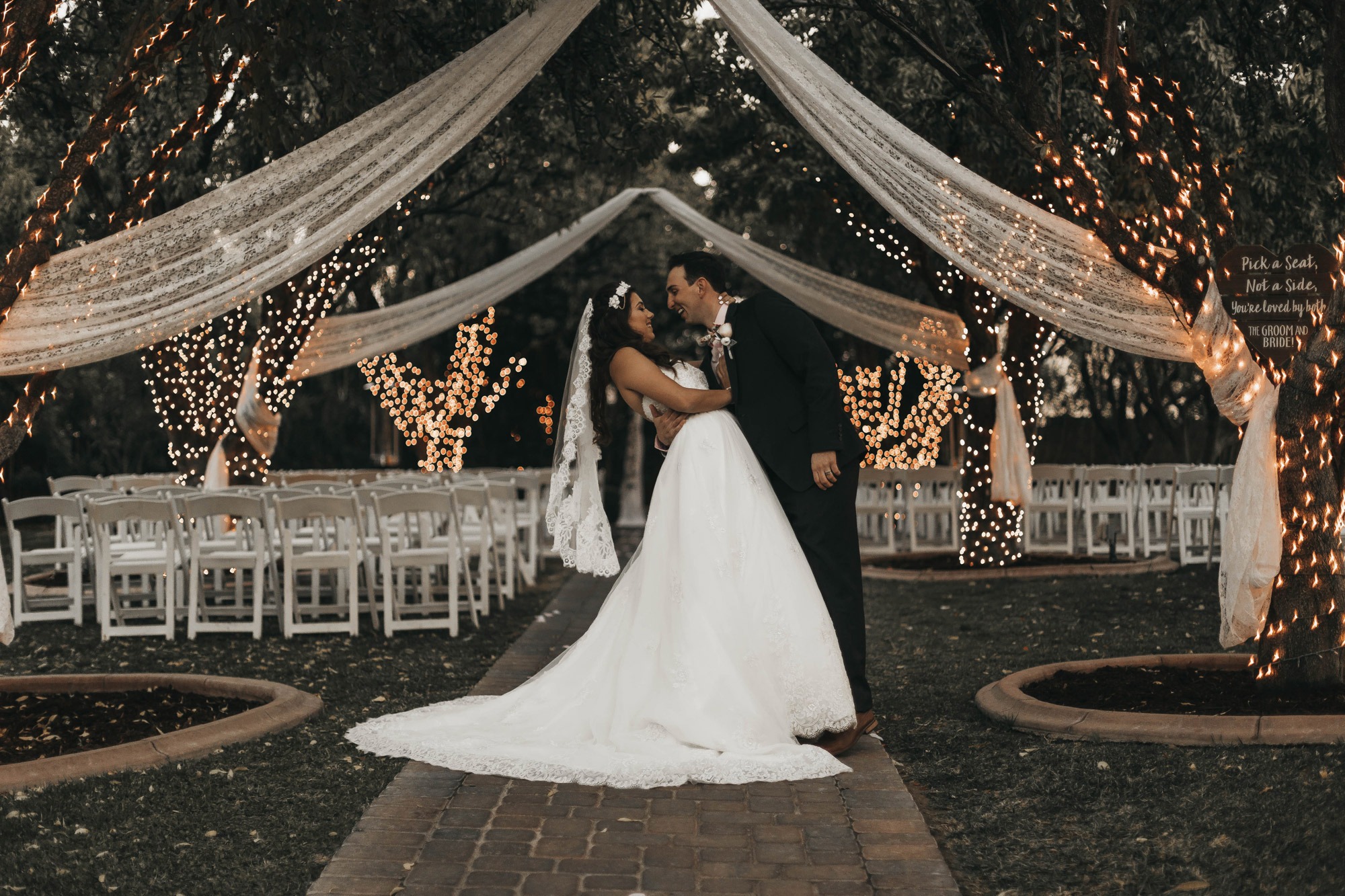 There are several ways to use those hanging decoration, they are just awesome and they can be used without moderation ! Also, they can bring a touch of colour in your decoration. That's great beacause this year is going to be very colourful !
So, are you convinced by the hanging decoration ?