6 reasons to hire a wedding planner
Wondering what a wedding planner is really for ? According to recent figures, brides spend as much as 11 hours a week working on the details of their wedding. So it's not surprising that the term "bridezilla" has practically become a common saying! Organizing a wedding is exciting and exhilarating, but it's not all fun. Even so, only one in three brides ask for the help of a professionnal.
Here are six reasons that will make you want to use a wedding planner to organize your wedding.
1. The perfect place for your reception
The location of the ceremony will most likely be your biggest expense. A professional wedding planner will suggest the best locations from her address book. Indeed, whether you are looking for an original, modern, ancient or atypical place, your wedding planner will know how to find the rare pearl. This wedding professionnal will propose you the best locations within your budget and according to the atmosphere of your wedding.
Two questions arise during the search for a location
How many guests are expected? What are the places to be favored or on the contrary to be banned? From the information gathered, your wedding planner will have enough information to create a list of possible locations with photos, prices and all the information that will make you want to make a first visit.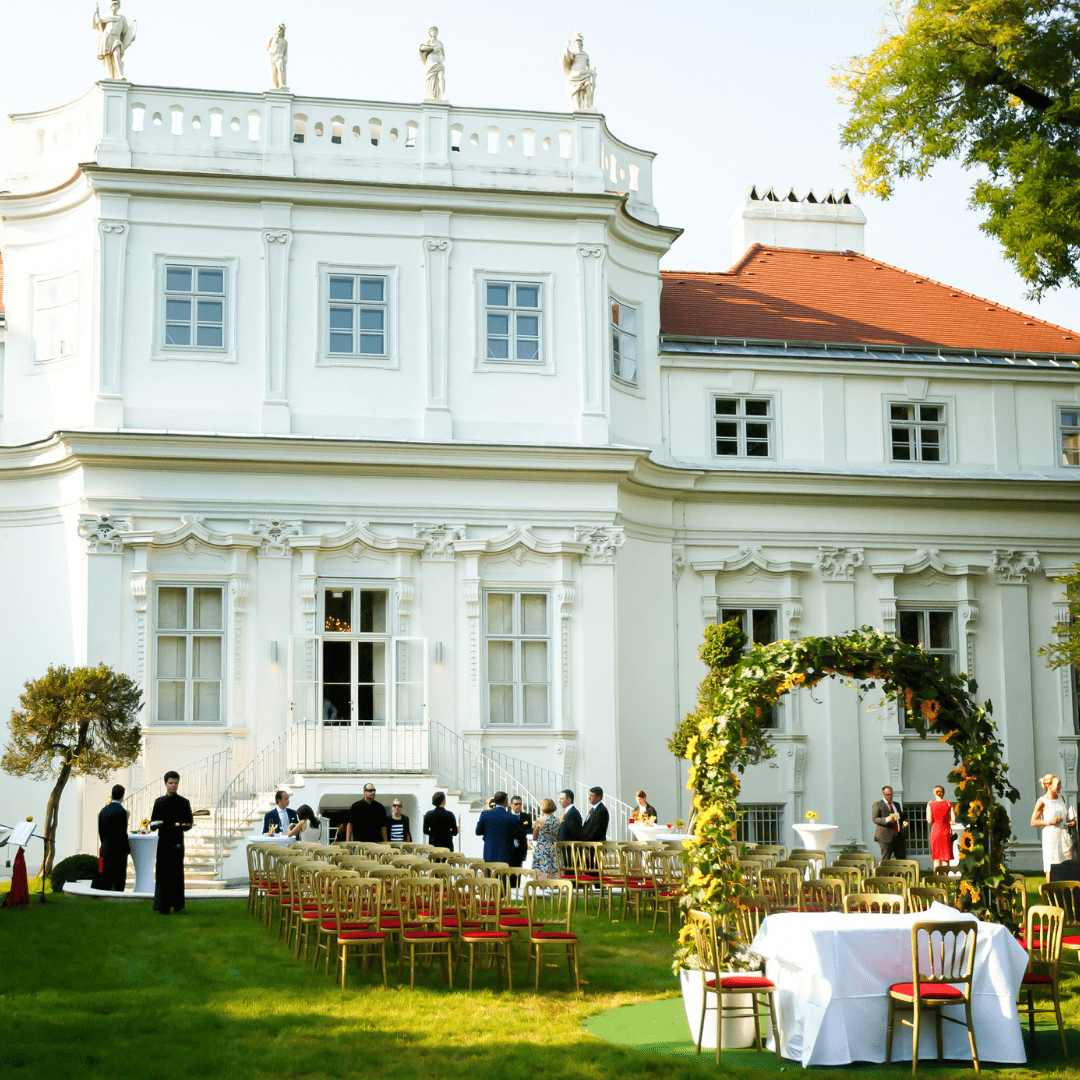 2. You can have the best providers thanks to your wedding planner
It is a fact, married people are hiring more and more providers. In fact, a few years ago there were only a few providers on the marriage market. Quite simply, a DJ, caterer, photographer and florist. Today, we see animations such as photobooth, actors and even cartoonists ! So, if you have special or original requests, your WP will know where to find the providers you need. The wedding planner's in-depth knowledge of the industry will save you time ! Moreover, it will save you energy because the search for providers can sometimes become a real headache.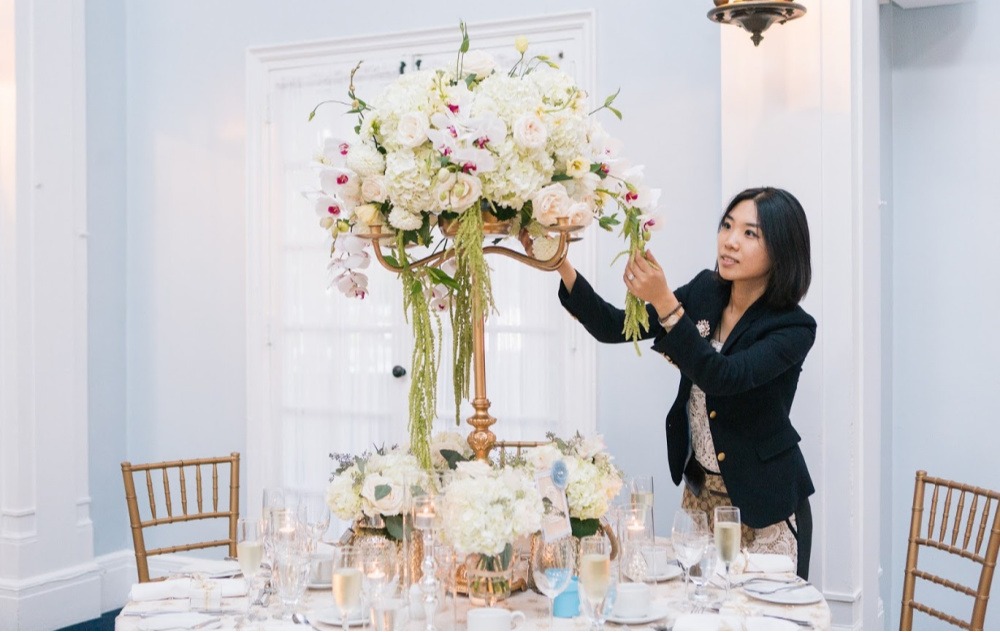 Crédit photo Wedding Academy
It is often mistakenly thought that wedding planners are only necessary for large and expensive weddings, but this is not true! Indeed, hiring a wedding planner is a wise investment. It can even allow you to reduce your budget ! Thanks to her knowledge of the market, your wedding planner knows the prices and will know how to meet your needs. In addition, your wedding planner can negotiate preferential rates thanks to her network of service providers.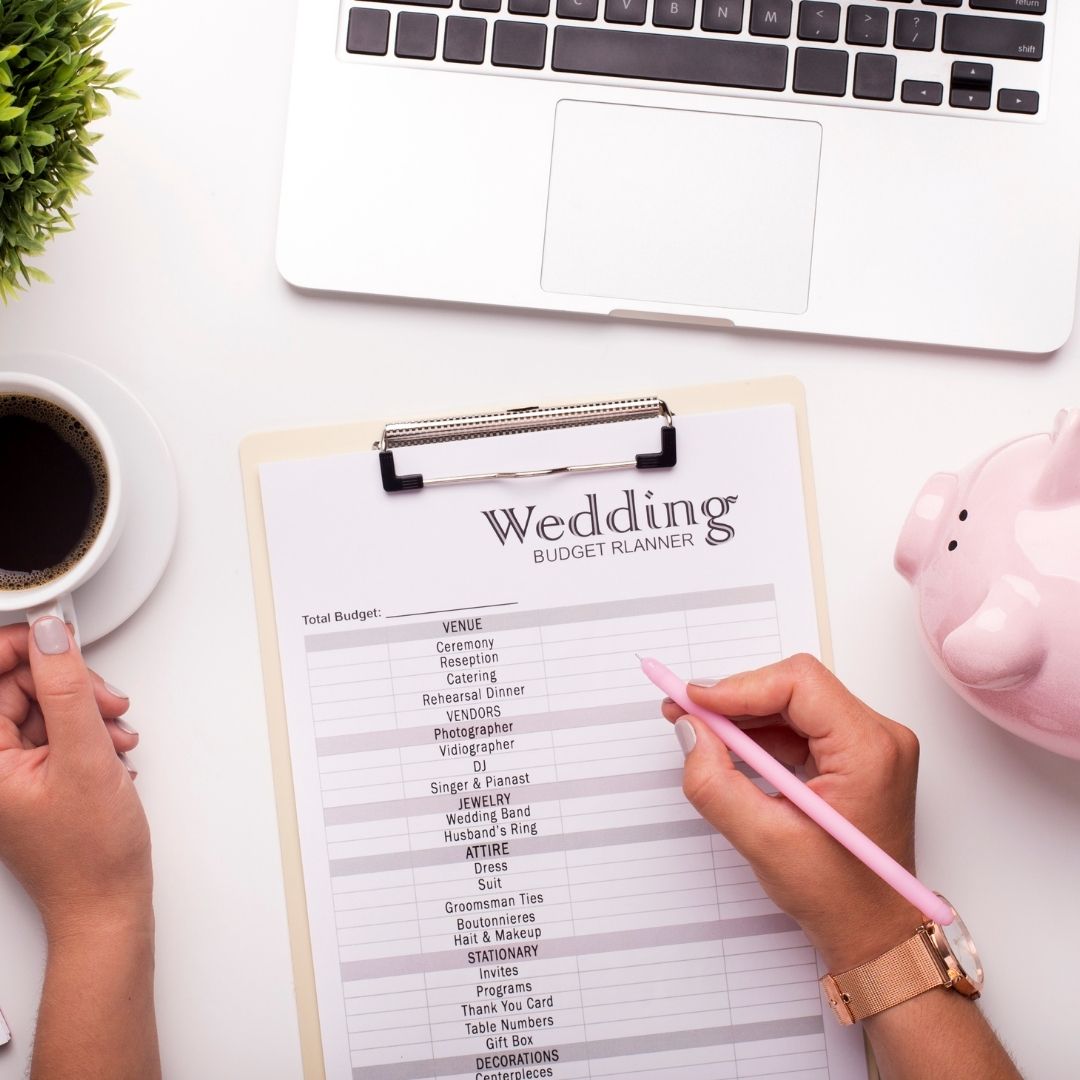 4. Calm and serene preparations thanks to your wedding planner
By planning your wedding yourself, you may feel overwhelmed by this workload. The couple is often stressed and pressured on the day and exhausted making sure everything runs smoothly. It is true that one of the most difficult things to do in planning a wedding is to set up the planning. So, count on your wedding planner to set up retroplans. This will help you to know what you need to do during the year. In addition, it allows your wedding day to take place without any problem, everything will be perfectly organized! Also, it can be difficult to arrange the various appointments between family members, friends and providers. Don't panic, your wedding planner will take care of everything. Let yourself be carried away, the planning and organization of the wedding are perfectly managed in a calm and serene atmosphere.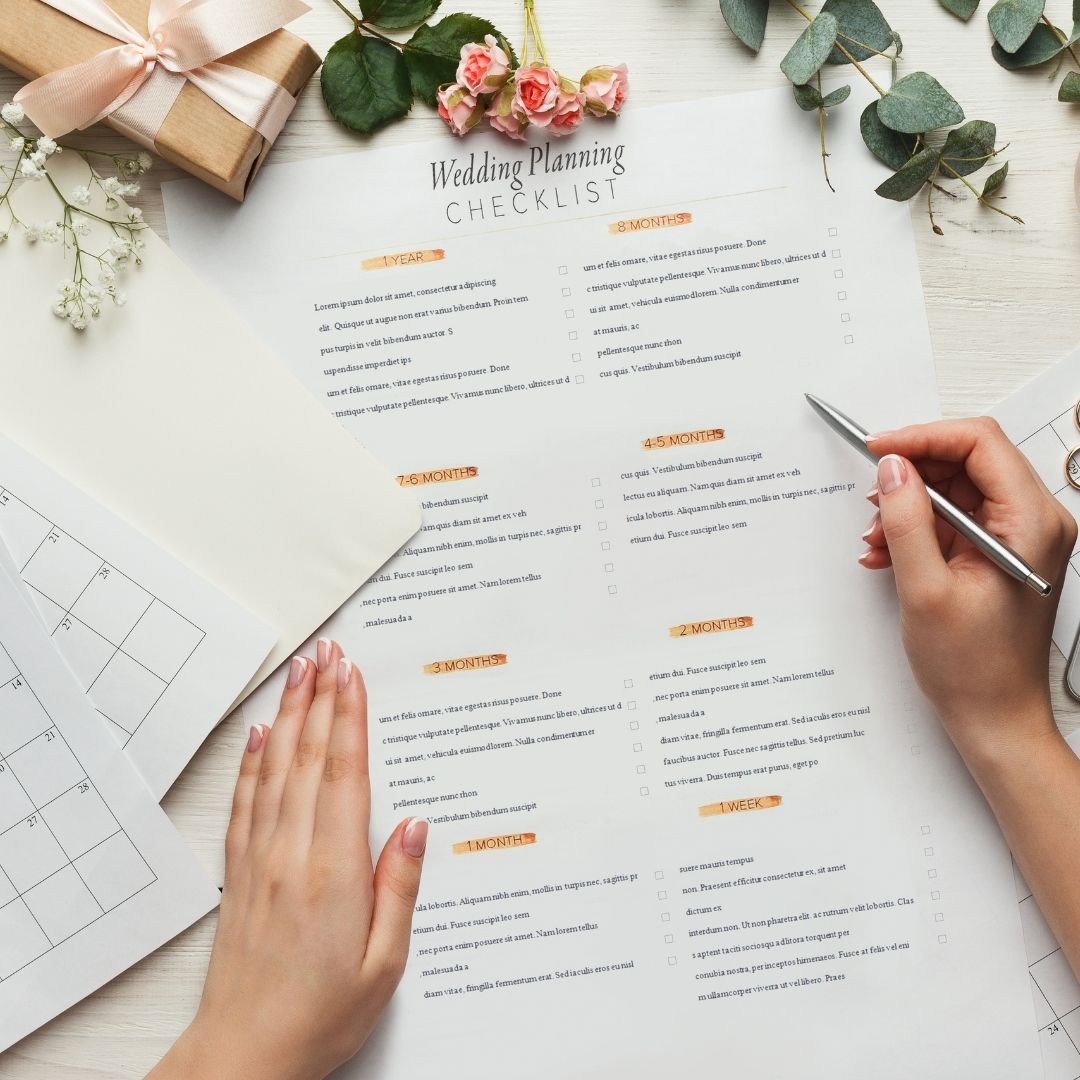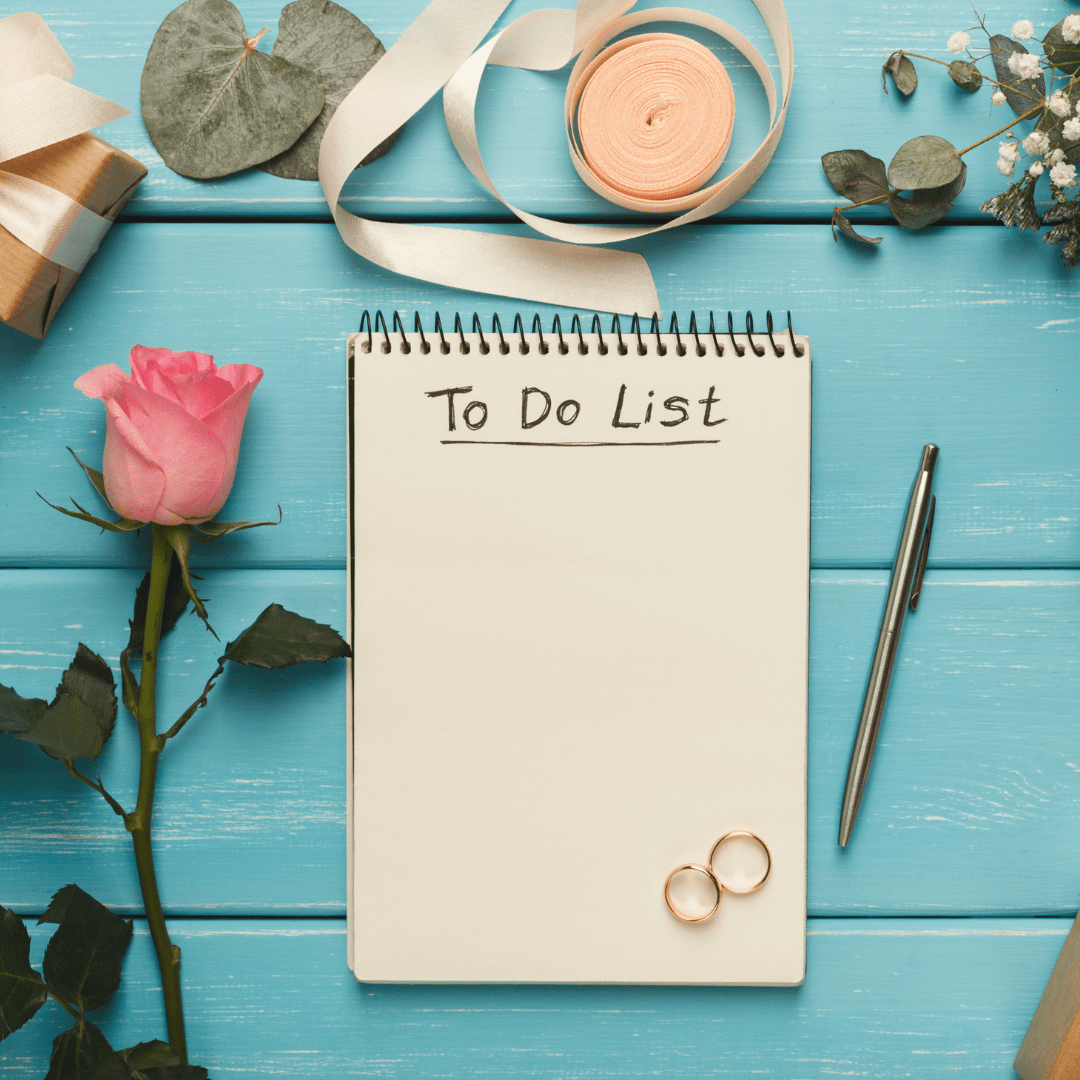 5. Have a free spirit
On the surface, weddings are fun, lively and energetic, but do you know what's behind it all ? Mountains of paperwork! For example, if you're planning to get married in another country, there may be legal issues to deal with. A wedding planner will be able to advise you and accompany you throughout the preparations. Administration is an important part of a wedding, but it also takes many hours. This is why everything will be much easier with a wedding planner by your side!
6. With a wedding planner, there are no constraints for your wedding
Marriages bring two families together and sometimes this can cause some problems. Perhaps it is stress, but don't be surprised if some of your family members disagree with your choices. However, you have other things to do and think about on your wedding day besides settling family quarrels. Therefore, a wedding planner can help you take some of the stress out of this role. You can count on her to answer any questions and requests from your loved ones. In addition, she will make sure that everything goes smoothly and will resolve the most delicate situations without anyone noticing.
Everything is under control !
Thanks to your WP, everything is under control ! You are freed from any responsibility except for enjoying every moment of the day ! You have probably invested a lot of time, energy and resources in your wedding, when the day arrives you need to enjoy it. Indeed, your wedding planner will create the vision so you've dreamed about this very special occasion. Thus, your wedding planner will make sure that all the providers arrive on time and set up properly at their stations, that the guests don't miss anything, that surprises or speeches are launched at the right time etc… Simply that everything is ready for your most beautiful day!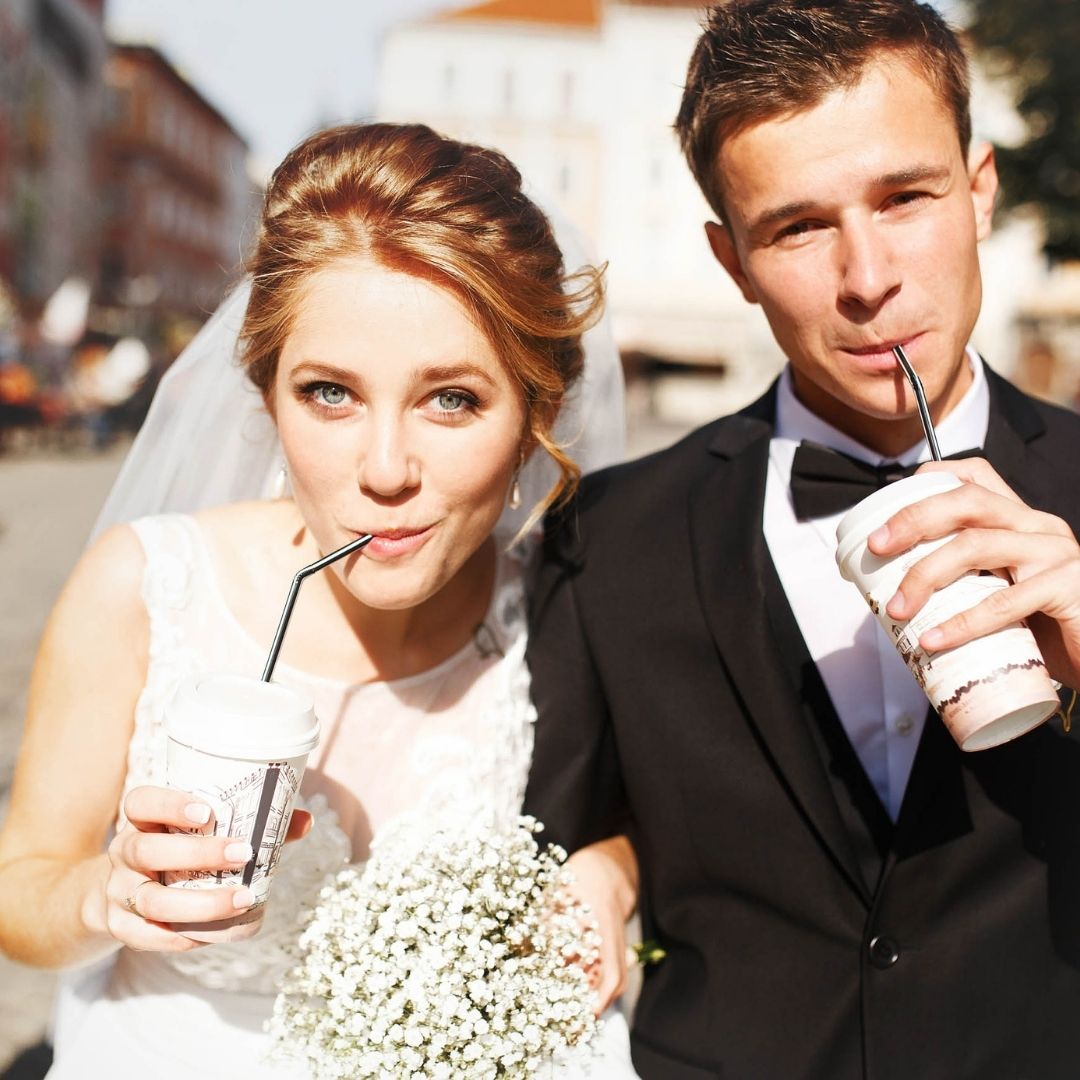 You have understood it, taking on a wedding planner is a particularly profitable investment for your wedding. You will save time, energy but also money ! If you want your wedding to be stress-free, then you should really call a wedding planner!